LEARNER AND TEACHER EXCELLENCE
Global competence is the skills, values, and behaviours that prepare young people to thrive in a more diverse, interconnected world.
Avoiding distractions or disrupting the learning of others.
The belief that a person's capacities and talents can be improved over time with hard work, practice and perseverance.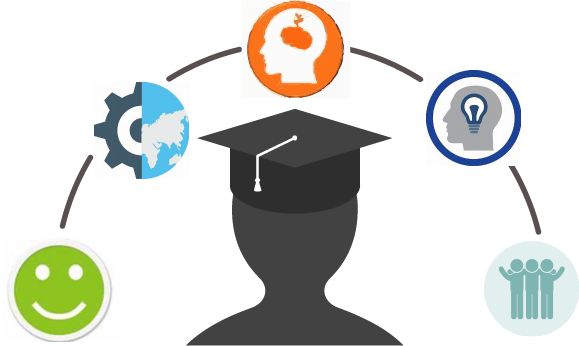 Deep / Critical Thinking Agency and Agility / Flexibility Altruism / Staying connected
/ Working together
The skills required to relate, interact and communicate with others effectively.
At The BSE, we are committed to enabling young people to develop the skills they need to achieve academic excellence and well-being in the innovation age of the 21st century.
We plan for students to enter the world with the skills, mindset and character that will enable them to flourish as informed, confident and courageous global citizens.
STRONG SUBJECT KNOWLEDGE & PEDAGOGY
A commitment to deepen and evolve content knowledge to enhance ones own mastery and that of others. CPD
UNDERSTANDING OF TEACHER EFFICACY
A belief that we can positively impact student learning through the range of approaches we use.
REFLECTIVE & INNOVATIVE PRACTICE
Building a culture of inquiry and commitment to innovation informed by research, evidence and continuous feedback.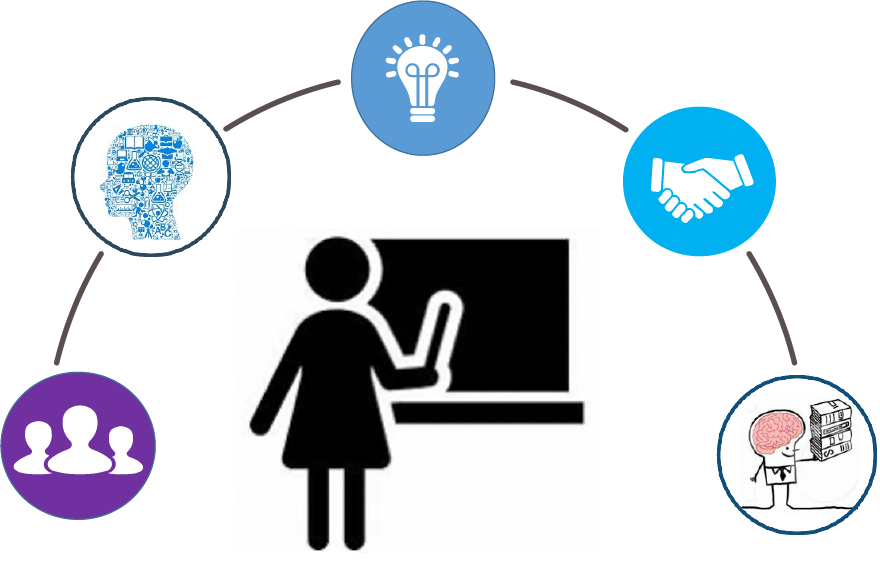 COLLABORATIVE PROFESSIONALISM
Engaging in communities of practice to transform teaching and learning; and enhance the wider school environment.
KNOWING OUR STUDENTS' STORIES
Intentional pedagogical practice that is learner centered.
Educational research indicates that the attributes of the teacher and the pedagogical strategies they deploy have a significant impact on pupil learning and progress.
The BSE Vision is to develop highly skilled and innovative teachers who are passionate about their profession and student learning.
Staff excellence is a strategic intent of the School and we focus on building collective teacher efficacy/effectiveness in a collaborative and supportive environment.